Wisdom teeth removal is one of the most common oral surgery procedures. The entire wisdom teeth removal procedure usually takes less than two hours, and most patients are back to their normal routines just a few days after the procedure, although the extraction sites will continue to heal over the next couple of weeks.
Pre-Surgery Consultation Appointment
Before your wisdom teeth removal procedure, your oral surgeon will take scans and discuss your treatment plan and anesthesia options with you during an initial consultation/exam appointment. During this appointment, you will be able to ask any questions you have about your procedure or your post-operative care.
The Wisdom Teeth Removal Procedure
Once the anesthesia has been administered, your oral surgeon will lift the gum above the wisdom tooth and remove any bone or abnormal structures blocking the path of the tooth. Once the path is clear, your surgeon will remove the tooth. Sometimes it's easier to break the tooth into pieces first so that the removal path can be smaller and less invasive. After the tooth is extracted, your gums will be sutured, and you will rest until the anesthesia wears off.
Anesthesia and Wisdom Teeth Removal
During the procedure, most patients will undergo a combination of IV sedation and local anesthesia. This will allow you to sleep throughout the procedure and wake up after it is over. Nitrous oxide sedation is also an option for patients who experience pre-surgery anxiety and wish to be calmed before treatment. A responsible adult will have to drive you home from your appointment. We will thoroughly review you anesthesia options during your consultation and assist you in selecting the best sedation option for your wisdom teeth removal procedure.
If you have any additional questions about wisdom teeth removal procedures, contact our office for more information.
To learn more about how we can help improve your smile, please request an appointment now.
Please contact our office by either filling out the form below or by calling us at 317-900-4535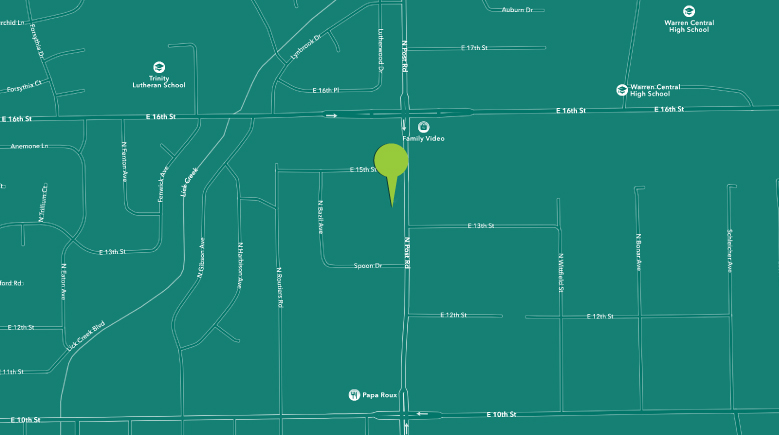 Indianapolis Oral Surgery & Dental Implant Center
1320 N. Post Rd
Indianapolis, IN 46219