The entire dental implant process usually requires two procedures–one surgical procedure to place the implant in the jaw bone and one procedure to affix the permanent crown. Your oral surgeon and your dentist will work together throughout the process to form your new replacement tooth.
Implant Patients Love to Smile Again:
The Consultation and Pre-Surgery Appointment
During your consultation, your oral surgeon will take any necessary scans to develop your treatment plan. You will also be able to discuss your different anesthesia options, and your oral surgeon will give you any pre-operative instructions to help you prepare for your procedure. You will be able to ask any questions you have about your procedure or recovery at this time.
The Dental Implant Procedure
During the initial surgical procedure, your oral surgeon will place the implant base (the screw) into the empty tooth socket. This medical-grade titanium screw will gradually integrate with your bone, stimulating the jaw and preventing bone loss. The surgery is typically performed using local anesthesia, so you will not feel anything during the procedure. IV anesthesia is also an option for patients who wish to enter a sleep-like state during the surgery. The dental implants will be left to heal and integrate with the bone for a few months before the prosthetic teeth are attached. Some patients use a temporary prosthesis so that they do not have to go without teeth during this healing phase. The dentist will create your custom crowns while you wait for your implant sites to heal.
After the dental implant sites are securely healed, your oral surgeon can attach the connecting abutments to the implants (if they were not attached during the first procedure). Once the abutments are in place, your dentist can attach the crowns to complete the dental implant process. The entire process usually takes a few months, because exerting too much pressure on the implants before they have properly healed can cause them to fail. But after the healing process is complete, you will have a beautiful new smile for a lifetime.
In some cases, dental implants can be placed at the same time an old tooth is extracted, minimizing the number of procedures you have to undergo. The exact amount of time that your procedure will take depends on the condition of your mouth and the number of dental implants being placed.
To find out more about the different dental implant procedures available, contact our office today. One of our staff members will be happy to answer any questions you have.
To learn more about how we can help improve your smile, please request an appointment now.
Please contact our office by either filling out the form below or by calling us at 317-900-4535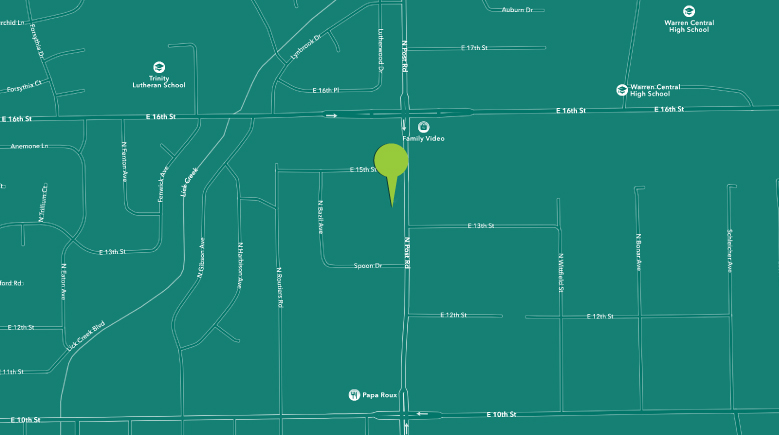 Indianapolis Oral Surgery & Dental Implant Center
1320 N. Post Rd
Indianapolis, IN 46219