It is normal for many patients to feel anxious prior to a surgical procedure, and our surgical staff want to ensure you feel as comfortable as possible for your procedure. Therefore, we offer many options for sedation when you undergo any oral surgical procedure at Indianapolis Oral Surgery & Dental Implant Center. Often, the methods used depend on the preference of the patient and the nature of the surgical procedure. We have the anesthesia options that are right for you.
What Is Intravenous or IV Sedation?
One popular sedative option offered at Indianapolis Oral Surgery & Dental Implant Center is intravenous (IV) sedation, sometimes referred to as "twilight sedation." Many patients prefer this option for sedation because it allows them to feel comfortable and calm when undergoing dental treatment and helps alleviate the anxiety associated with the procedure. While not every patient falls completely asleep during IV sedation, most feel completely comfortable, calm, and relaxed throughout the procedure. If IV sedation is the right option for your procedure, Dr. Falender will administer and monitor the sedative, eliminating the added cost of having the treatment performed in an operating room or outpatient surgical facility.
How Is the IV Sedation Administered?
A thin needle will be introduced into a vein in your arm or hand. The needle will be attached to an intravenous tube through which medication will be given to help you relax and feel comfortable. At times, a patient's vein may not be maintainable; in these instances, the medications will be administered and the needle retrieved. Both scenarios will achieve the same desired level of conscious sedation. Once again some patients may be asleep while others will slip in and out of sleep. Some patients with medical conditions and/or on specific drug regimens may only be lightly sedated and may not sleep at all.
The goal of IV sedation is to use as little medication as possible to get the treatment completed. It is very safe, much safer than oral sedation. With IV sedation, a constant drip is maintained via the intravenous tube. At any time, an antidote can be administered to reverse the effects of the medications, if necessary. Along with IV sedation, there are also other different levels of sedation available to you in our office, such as nitrous oxide analgesia.
Are Oral Surgeons Qualified to Administer Anesthesia?
Yes! All oral surgeons must undergo extensive training and gain valuable experience in the medical field administering anesthesia, including operating room anesthesia in hospitals, as well as in-office anesthesia in specialty facilities, before they go into oral surgery practice. Unlike the majority of general dentists, they have received the highest level of licensure for dental practitioners to perform anesthesia, which allows them to perform deep sleep or general anesthesia.
To learn more about how we can help improve your smile, please request an appointment now.
Please contact our office by either filling out the form below or by calling us at 317-900-4535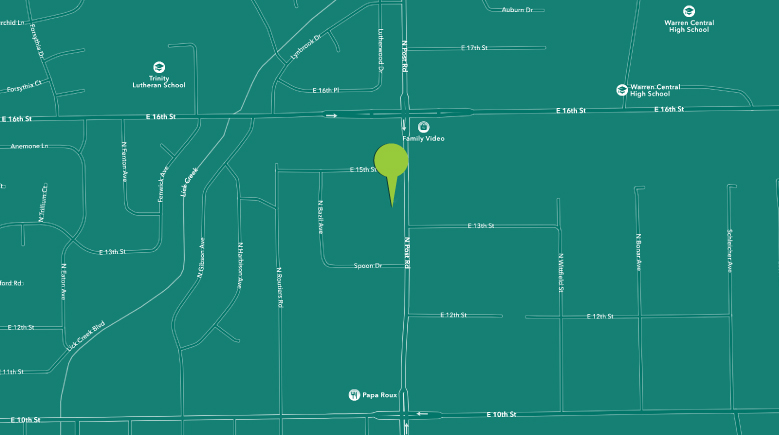 Indianapolis Oral Surgery & Dental Implant Center
1320 N. Post Rd
Indianapolis, IN 46219