One of the most common inquiries about wisdom teeth circles the topic of the cost of wisdom teeth removal. The cost of your wisdom teeth removal will depend on the stage of development of your teeth, the type of anesthesia used, and your insurance coverage, among other factors. The only way to be sure of the cost of treatment is to have a consultation and examination with an experienced oral and maxillofacial surgeon, such as Dr. Lawrence Falender.
The Value of Wisdom Teeth Removal
Wisdom teeth can cause oral health problems if they are left untreated, and many of these complications require costly treatments following extraction. Extracting wisdom teeth early is a smart investment for the following reasons:
Wisdom teeth removal can save you money on orthodontic treatments and other procedures required to correct the damage caused by wisdom teeth. When wisdom teeth grow in the mouth, their tendency to crowd the dental arch or to grow sideways puts patients at a greater risk of tooth misalignment.
Wisdom teeth removal can prevent or eliminate the pain and discomfort associated with overcrowded or impacted teeth.
Wisdom Teeth Removal at Our Practice
If you come to our office for treatment, our office staff will gladly provide you with an estimate for the cost of your procedure. We work hard to offer our patients a variety of payment options to suit your individual payment needs and ensure that you receive the treatment that you desire. Many oral surgery procedures are covered under medical or dental insurance policies. Our practice works with a variety of medical and dental plans, and we are happy to work with you and your insurance carrier to determine if your wisdom teeth removal procedure is covered. Contact us today if you would like to learn more about wisdom teeth extractions at our practice.
To learn more about how we can help improve your smile, please request an appointment now.
Please contact our office by either filling out the form below or by calling us at 317-900-4535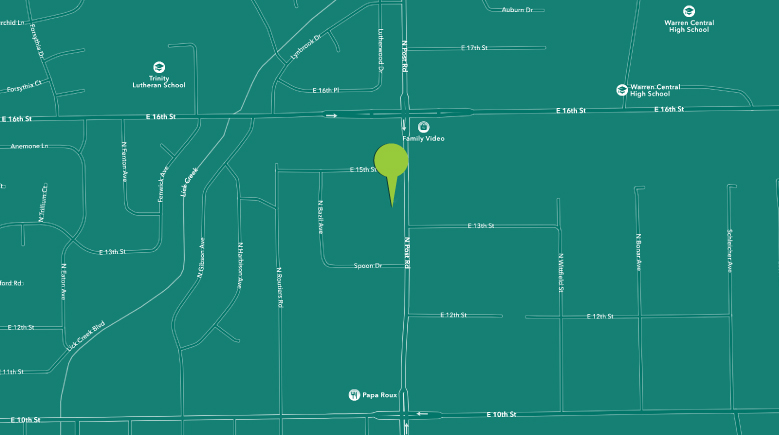 Indianapolis Oral Surgery & Dental Implant Center
1320 N. Post Rd
Indianapolis, IN 46219