The cost of receiving dental implants can depend on several factors. The number of teeth being replaced, the extent of bone loss that has taken place, and the need for additional procedures, such as dental extractions or bone grafting, must all be taken into consideration when undergoing dental implant placement. Sometimes, your insurance will pay for a portion of the dental implant procedure, but please keep in mind that this is not always the case. Despite some advertisements for "bargain" implants, the only way to get an accurate estimate of how much your procedure will cost is to schedule a consultation with an experienced oral and maxillofacial surgeon. The training and experience obtained by oral surgeons, such as Dr. Falender, allows them to accurately assess your needs and develop a treatment plan which addresses the long-term health of your mouth and dental implant.
The Value of Dental Implants
Dental implants provide patients with more than just a beautiful new smile; they are an investment that adds real value to your life. Dental implants are a valuable investment because
They last a lifetime, unlike dentures that require replacement after several years.
They protect your remaining teeth and bone, preventing unnecessary oral health problems and saving you money on future orthodontic or dental work.
They drastically improve your quality of life, which is extremely valuable for your overall well-being.
At Indianapolis Oral Surgery & Dental Implant Center, we believe that everyone deserves to have a beautiful, functional smile which can be achieved through the placement of dental implants. We accept many different dental and medical insurance plans, and we also accept many different forms of payment—including CareCredit—to make payment as simple and convenient as possible.
Contact us to learn more about your payment options for dental implants at our practice in Indianapolis.
To learn more about how we can help improve your smile, please request an appointment now.
Please contact our office by either filling out the form below or by calling us at 317-900-4535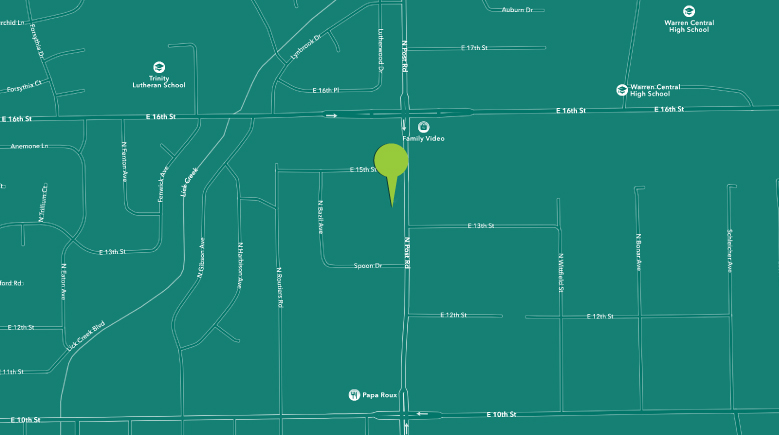 Indianapolis Oral Surgery & Dental Implant Center
1320 N. Post Rd
Indianapolis, IN 46219