What Do I Bring to My First Appointment?
Please assist us by providing the following information at the time of your consultation:
Your referral slip from your dentist and any x-rays if applicable.
A list of medications you are presently taking.
If you have medical or dental insurance, bring the necessary completed forms and your insurance card. This will save time and allow us to help you process any claims.
To protect against identity theft, we ask that you bring a driver's license or other government-issued photo ID.
All patients must provide a valid photo ID to receive treatment.
IMPORTANT: If you are under 18 years of age, a parent or guardian must accompany you to the consultation visit.
To make the registration process run as smoothly as possible, please click here and complete the patient registration form prior to your initial consultation.
What Happens During My Consultation?
When you arrive for your first visit, you will be greeted by our friendly office staff who will ensure that the proper registration information is collected for your treatment. During your initial appointment, Dr. Falender will perform a consultation explaining your diagnosis and outlining his recommended treatment options. Dr. Falender will help you determine the treatment plan that you feel comfortable with and choose the best option for anesthesia or sedation during the procedure.
In some circumstances, surgery can be done the same day as the consultation. However, a complex medical history or treatment plan will require an evaluation and a second appointment to provide treatment on another day. Please alert the office if you have a medical condition that may be of concern prior to surgery (e.g., diabetes, high blood pressure, artificial heart valves and joints, rheumatic fever, etc.) or if you are on any medication (e.g., heart medications, aspirin, anticoagulant therapy, etc.).
If you will be undergoing IV anesthesia for surgery, a pre-operative consultation and physical examination are required prior to your treatment. On the day of treatment, you will need to arrange for an adult to drive you to the office and home following the procedure. Please do not eat or drink eight hours prior to your surgery if you are having general anesthesia.
X-Rays
If your dentist or physician has taken x-rays, please pick them up and bring them to our office. Even though you may have recent routine dental films, additional x-ray evaluation may be necessary for our team to develop the most efficient and effective treatment plan. Indianapolis Oral Surgery & Dental Implant Center utilizes a specialized, digital x-ray technology called a panoramic x-ray, or Panorex, to more carefully evaluate your teeth and the supporting jaw bone. If additional films are necessary, we will take them at our office.
To learn more about how we can help improve your smile, please request an appointment now.
Please contact our office by either filling out the form below or by calling us at 317-900-4535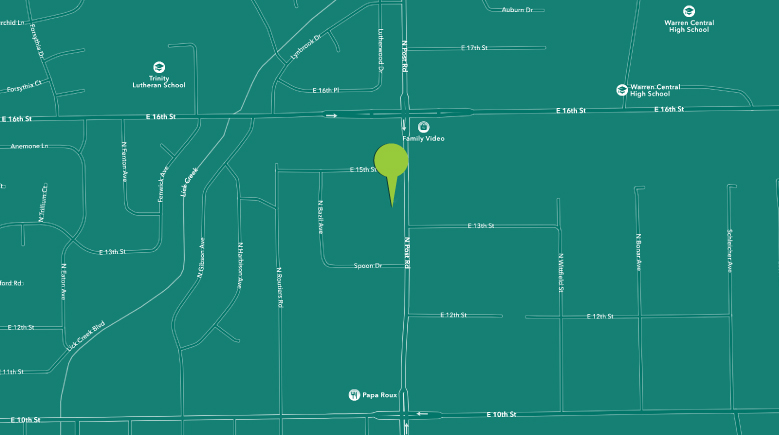 Indianapolis Oral Surgery & Dental Implant Center
1320 N. Post Rd
Indianapolis, IN 46219