Indianapolis Oral Surgery & Dental Implant Center is open and available to schedule your appointment at the following times:
Monday: 8:00 AM – 5:00 PM
Tuesday: 8:00 AM – 5:00 PM
Wednesday: 8:00 AM – 1:00 PM
Thursday: 8:00 AM – 5:00 PM
Friday: 8:00 AM – 1:00 PM
Our exceptional front office staff work hard to schedule your appointment as promptly as possible. If you have pain or an emergency situation, every attempt will be made to see you that day.
If you are scheduling a consultation appointment, it will usually take place during the afternoon hours while surgical appointments will be reserved during the morning. We will make every attempt to schedule your appointment in a timely and convenient manner. If you anticipate a need for your treatment to be done shortly after your consultation, please inform our Treatment Coordinators, as it may be possible to schedule your surgical appointment at that time.
We work hard each day to ensure we are maximizing our time in the office to minimize your waiting time and complete your appointment or procedure efficiently. Please recognize that because Dr. Falender provides surgical services, various circumstances may lengthen the time allocated for a procedure and emergency cases may arise and cause delays. We appreciate your understanding and patience.
Please call 317-900-4535 with any questions or to schedule an appointment.
To learn more about how we can help improve your smile, please request an appointment now.
Please contact our office by either filling out the form below or by calling us at 317-900-4535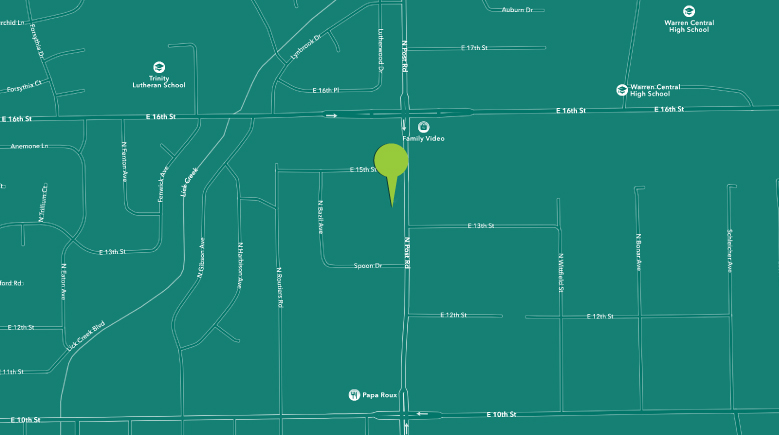 Indianapolis Oral Surgery & Dental Implant Center
1320 N. Post Rd
Indianapolis, IN 46219