At Indianapolis Oral Surgery & Dental Implant Center, Dr. Falender and his skilled staff aim to deliver the finest oral surgical care in the greater Indianapolis area at the most reasonable cost to their patients.
If you are undergoing treatment, payment will be due at the time of your exam and/or surgery. For your convenience, we accept the following forms of payment with proper identification. Just ask us about our financing options; I am sure we have one that works for you.
Visa
MasterCard
Discover
CareCredit
Cash
Personal checks
If you do not have insurance coverage or assignable insurance, payment is due in full on the day of service. Please note there is a $25.00 fee for a returned check.
We realize that everyone's personal financial situation is different. For this reason, we work hard to provide a variety of payment options to help you receive the care that you need and/or desire. Our financial service coordinator will be happy to discuss any questions you may have regarding your account. A simple telephone call to 317-900-4535 may clear up any questions you may have regarding your account.
We will ask you to sign a financial responsibility statement reflecting acknowledgment and understanding of this policy at your initial office visit.
To learn more about how we can help improve your smile, please request an appointment now.
Please contact our office by either filling out the form below or by calling us at 317-900-4535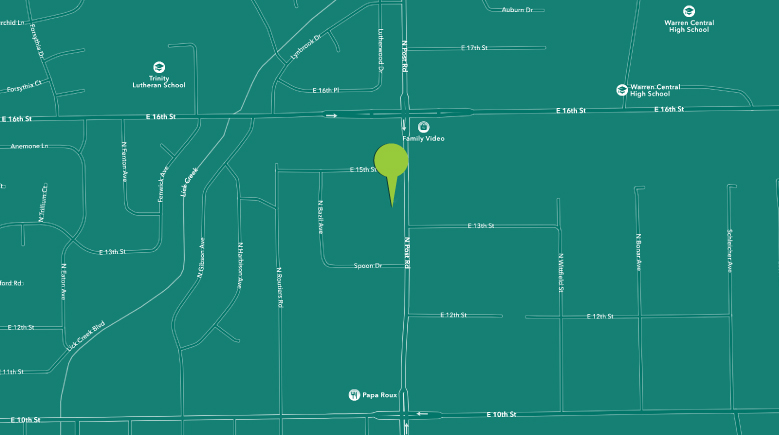 Indianapolis Oral Surgery & Dental Implant Center
1320 N. Post Rd
Indianapolis, IN 46219