It is not uncommon for a patient who is preparing to undergo any surgery to be worried about their recovery time. Under normal circumstances, the speed at which a patient heals from an oral surgical procedure generally depends on the type of procedure that was performed, the patient's ability to adhere to post-procedure instructions, and the overall health of the patient as they begin the healing process. However, recent advances in technology have provided oral and maxillofacial surgeons with new methods that can speed up the healing process for patients and provide a quicker recovery time.
What Is Platelet-Rich Plasma (PRP), and What Can It Do for Me?
At Indianapolis Oral Surgery & Dental Implant Center, we are proud to be one of the few offices that utilize a specialized substance called platelet-rich plasma, sometimes called PRP. Platelet-rich plasma is a by-product of blood that allows us to supply a high concentration of our patient's blood platelets directly to the surgical site. This technique sends three to five times the amount of platelets in a normal blood sample to the site and prompts rapid vascularization and bone and gum tissue growth, speeding up healing in the mouth.
Platelet-rich plasma is a unique treatment option because it greatly accelerates the body's natural healing process. Platelets in the blood facilitate clotting and the release of growth factors that allow your body to heal on its own. By supplying the surgical area with a large amount of these platelets, the rate of blood clotting and growth factor release is accelerated, which allows the body to heal faster and more efficiently.
Patients who receive PRP during their procedure enjoy a variety of benefits, including:
A safer procedure: The patient's risk of disease transmission is reduced because this technique utilizes the patient's own blood sample, and no chemical additives are necessary.
A cost-effective solution: Utilizing the patient's own blood decreases the cost involved with harvesting platelets from a blood bank sample.
A convenient treatment: The PRP method is easy to utilize in various procedures and can be generated at our office.
A faster healing time: Rapid healing of tissue and bone enabled by the increased platelet and leukocyte levels.
Can Platelet-Rich Plasma Be Used During My Procedure?
Platelet-rich plasma can be used in a variety of oral surgical procedures, including:
Bone grafting for dental implants
Gum tissue grafting
General or wisdom tooth extraction
Sinus lifts/augmentation
Ridge augmentation
Closure of cleft lip and palate defects
Repair of fistulas between the sinus cavity and mouth
If you would like to learn more about this or any other oral surgical procedures, we welcome you to contact us at Indianapolis Oral Surgery & Dental Implant Center. We are happy to discuss your surgical options and the use of platelet-rich plasma to ensure you achieve optimal results and a speedy recovery.
To learn more about how we can help improve your smile, please request an appointment now.
Please contact our office by either filling out the form below or by calling us at 317-900-4535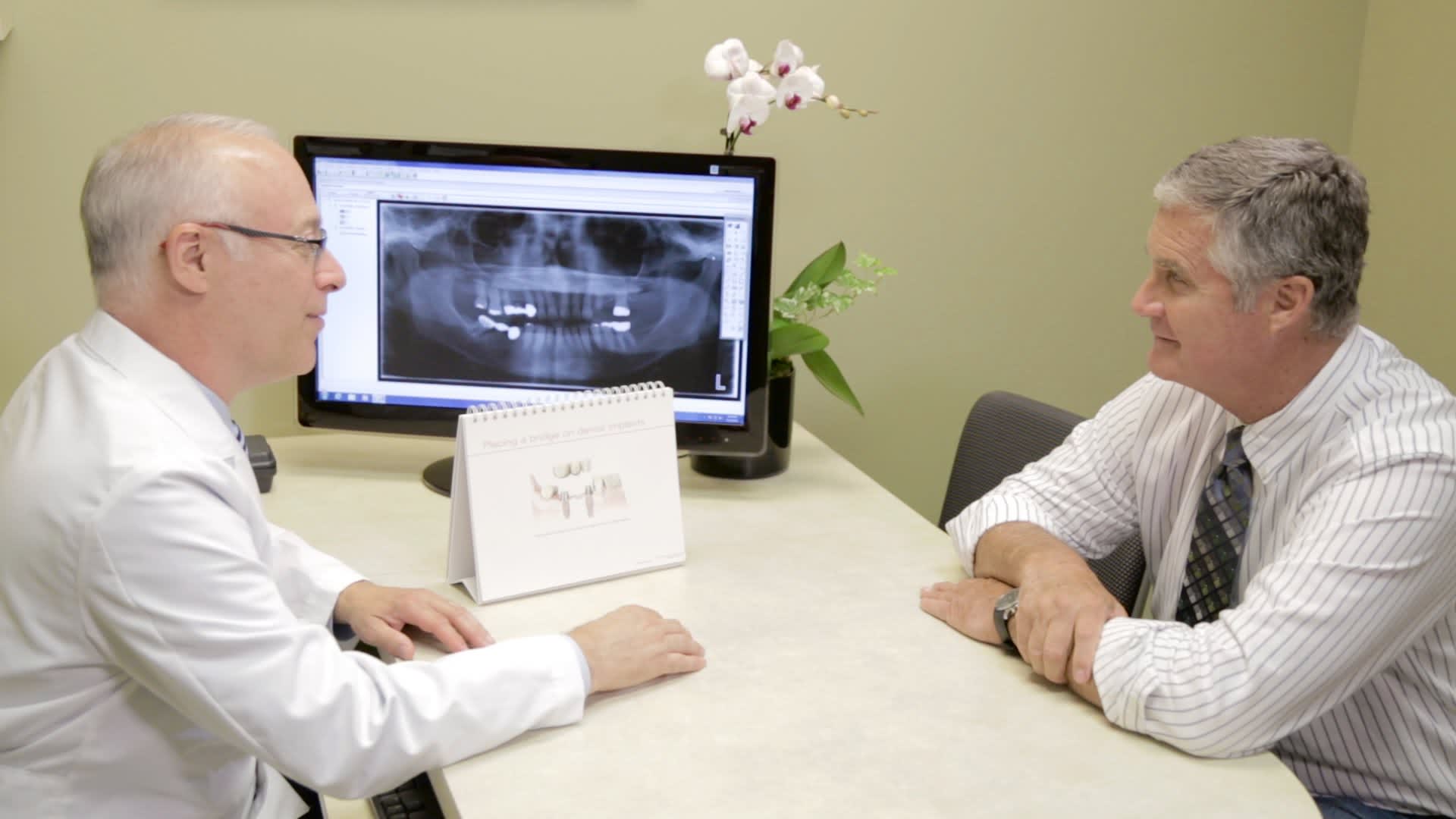 Indianapolis Oral Surgery & Dental Implant Center
1320 N. Post Rd
Indianapolis, IN 46219