When undergoing an oral surgical procedure, many patients are concerned with the amount of time it will take to recover. In the past, the speed of recovery was based on the procedure performed, the patient's adherence to the post-surgical instructions, and their body's ability to heal properly. However, now, advances in technology have allowed us to develop a method that improves the patient's ability to heal quickly.
Utilizing bone morphogenic proteins, the surgical staff at Indianapolis Oral Surgery & Dental Implant Center can obtain a high concentration of your body's growth factors and deliver them directly to the surgical site. This process increases healing in the mouth by inducing rapid vascularization of bone and gum tissue growth because bone morphogenic proteins contain three to five times the amount of platelets and leukocytes found in a regular blood sample.
What Are the Benefits of Utilizing Bone Morphogenic Proteins?
Material is strong and pliable, making it easy to utilize in several different procedures
Increased platelet and leukocyte counts create rapid healing of tissue or bone
Releases growth factors for seven days after placement
Derived from your own blood and no chemical additives are necessary
No need to harvest bone from other areas of the patient's body
Am I a Candidate for the Use of Bone Morphogenic Proteins?
Bone morphogenic proteins can be utilized in many different surgical procedures such as dental implant placement, bone grafting, gum tissue grafting, general or wisdom teeth extractions, and sinus lifting. If you are interested in learning more about using these growth factors to accelerate your healing process, we encourage you to discuss this with our surgical team during your initial consultation. At Indianapolis Oral Surgery & Dental Implant Center, Dr. Falender will ensure that you are as informed as possible prior to your procedure to develop a plan of action that ensures optimal healing in the mouth.
To learn more about how we can help improve your smile, please request an appointment now.
Please contact our office by either filling out the form below or by calling us at 317-900-4535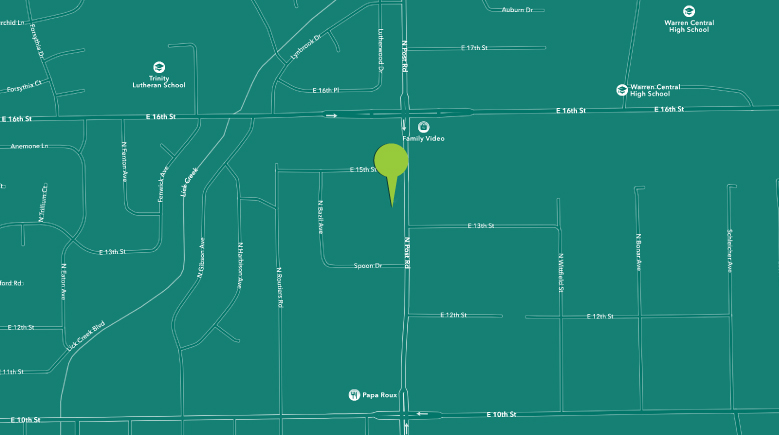 Indianapolis Oral Surgery & Dental Implant Center
1320 N. Post Rd
Indianapolis, IN 46219