Impacted Tooth Exposure Reviews
Sometimes teeth cannot break through the gum tissue properly. Tooth impaction can be caused by a variety of factors, and it is important to treat impacted teeth as soon as possible to avoid complications later on. While wisdom teeth are most likely to become impacted, canine teeth also have a tendancy to become impacted, especially in children. Our oral surgeon has years of experience treating impacted teeth, and he will work with your orthodontist to ensure your teeth are exposed and grow in properly.
For your convenience, we've provided some testimonial videos where past patients talk about their experiences with impacted tooth exposures. Feel free to watch the videos and browse the rest of our website for more information about our exposure and bonding procedures. If you have any additional questions, or if you would like to schedule an appointment, contact our office. One of our staff members would be happy to help you.
Rachel Had the Impacted Tooth Exposure Procedure
I had to get my canines exposed when I came to Dr. Falender. When I walked in the doors, I was a little nervous, but right when I got in, they made me feel calmer and relaxed. When I walked in the doors, I was a little nervous about getting my surgery, but the staff made me calm down, and I was very relaxed. I would say that you should be....
Jane's Daughters Had Tooth Extractions and Impacted Tooth Exposures
Two of my daughters were treated by Dr. Falender. My older daughter had her wisdom teeth removed and her canines exposed. She's kind of a weenie, and she was very comfortable coming to Dr. Falender and the staff was very comforting to her and made her feel very comfortable, and she was....
Please contact our office by either filling out the form below or by calling us at 317-900-4535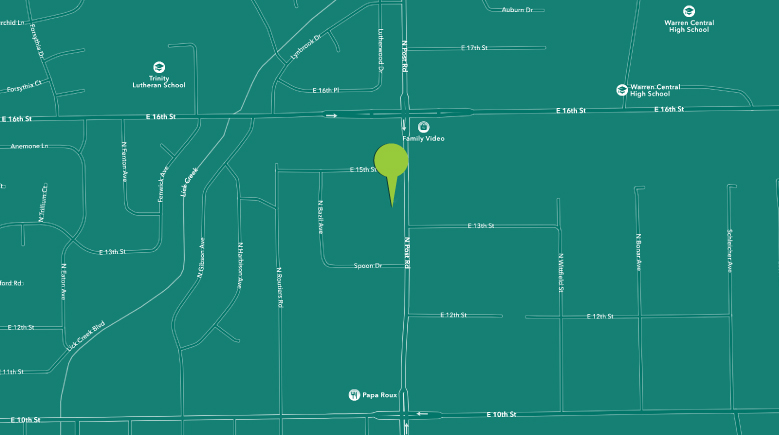 Indianapolis Oral Surgery & Dental Implant Center
1320 N. Post Rd
Indianapolis, IN 46219