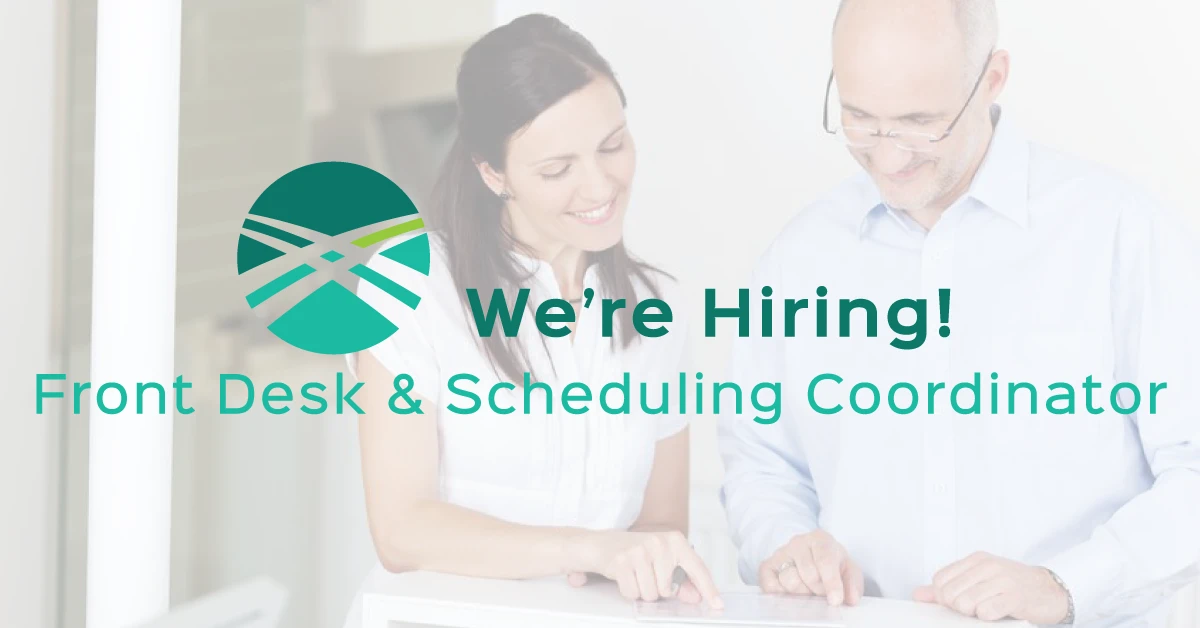 Our oral surgery practice is seeking an outgoing and energetic Front Desk & Scheduling Coordinator to join our world class team. As the first person a patient sees and speaks to when engaging with our practice, it is important to us that this team member LOVES helping and serving others while being extremely organized. We are passionate about providing our patients with the best care possible, and it starts with this person.
While we strive to be a high-performing practice, and all team members are expected to work as a team to get the job done, the typical responsibilities of this team member are:
Make patients feel special and important, and confirm they have made the absolute right choice in selecting our practice
Greet patients as they arrive and check them in for their appointment, processing related paperwork
Answer the telephone
Schedule appointments and conduct reminder telephone calls
Prepare each day's patient schedule to help organize and streamline patient flow and care in the practice
Set up new patient charts and files, entering all patient information into the computer
Send/Mail "Welcome Packet" to new patients prior to their visit/appointment
Send appropriate "thank you correspondence" to referring providers
Track & report practice statistics such as where patients are coming from, no-show rates, etc.
Assist team overall, providing support to other members by doing such tasks as scanning documents for the billing department, inventorying office supplies, etc.
Our ideal candidate would have several years of experience serving others in a professional setting. Ideally, s/he would have experience in a medical or dental front office environment. While medical/dental experience is not required, a candidate not having this experience must be able to demonstrate in the interview process their ability to quickly learn and own the tasks to be assigned. Candidates must also have strong computer skills, and learn new computer applications (patient scheduling, records management, etc.) quickly.
We are striving to create a team-based approach to our practice, one that both encourages and empowers each team member to thrive and be a top performer, wanting to help other team members to do the same and position the practice as "the best" in the state. If this is you, and you are confident that we will "see" this about you in an interview, please submit your resume in response to this posting to info@indianapolisoralsurgery.com.